Securing The Custom Dress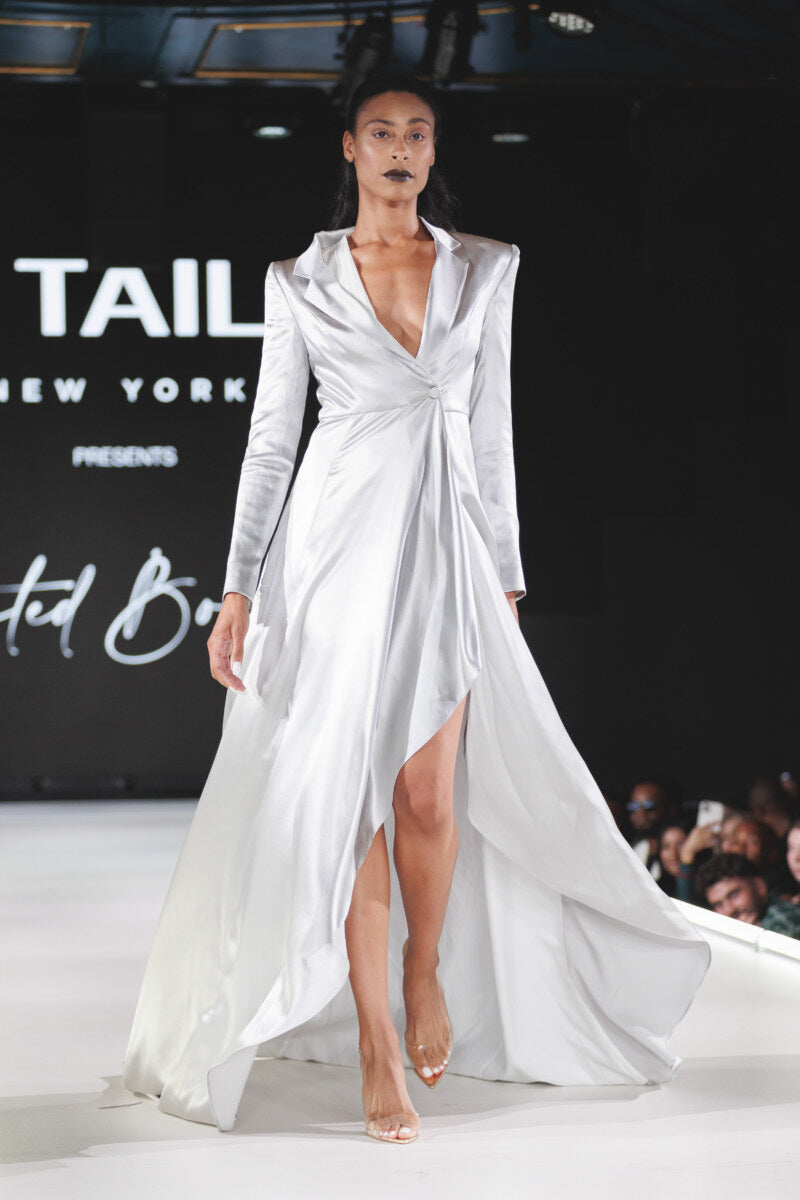 There is nothing more personal and singular than clothing that has been specifically designed with you in mind, and a custom dress is an article of clothing that just about anyone would appreciate in their wardrobe. Custom dresses, also known as bespoke dresses, are designed to speak to your individuality and showcase your best features. Securing a custom dress typically involves the talents and experience of a tailor that knows the ins and outs of cutting fabric and imbuing the final product with the proper amount of creativity. Whether you are aiming for a custom dress for the office, an embellished dress for an evening soiree, or even for a wedding, The Tailory New York has all the expertise necessary to take fabric from scratch and create a unique garment that you will absolutely love!
The Road to Customization
Consultation
The first and most crucial step is setting up and appointment for a consultation with a tailor that can help guide you the process in the most efficient way. There are many approaches to achieving a certain look, but a skilled professional with years of experience under their belt can streamline the process and reduce your anxiety and save you money in the process. When planning, bear in mind that variations in length are also on the table as some may veer towards a longer dress while others opt for a shorter, sleeker fit. Once the style, material, length, and color(s) have been decided, it is possible to move on to the next step and begin sketching out the final design.
The Design Process
There's no need to be anxious about acquiring a custom dress as the entire process can be an exciting endeavor where your input makes all the difference in helping a tailor or team of designers craft the perfect frock that exudes the essence of you. One of the first components to a custom dress is deciding on a fabric, and then balancing the material with the style you have in mind and the sizing. 
Custom dresses can run the gamut from the must-have for any woman – the little black dress – and include subtle embellished dresses featuring satin and lace, to formal office dresses, wedding dresses and more. Whether long or short, flared or streamlined silhouettes, working in tandem with a seasoned tailor is the best way to find the right style that you envision. 
The Fine Details
From start to finish, The Tailory New York has perfected the art of precision custom dressmaking through every step of the process. From consultation to the finished product, our team has the skills necessary to accentuate and enhance any size, shape or aesthetic. Nonchalance never factors into our design process, so make an appointment with us and we will collaborate with you to create a custom dress of your dreams!