The Power of Embellishments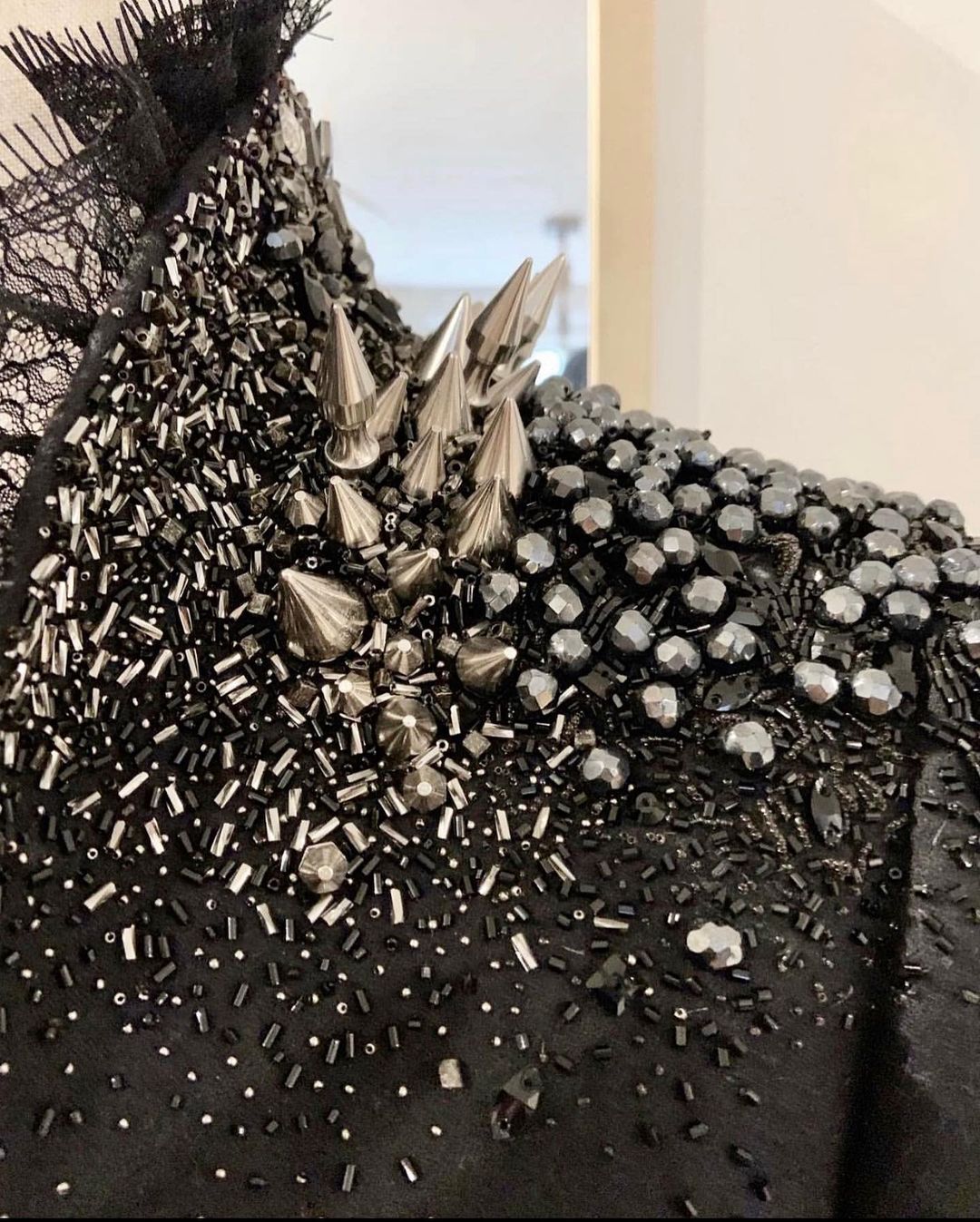 When it comes to fashion, attention to details can make all the difference between a great outfit and a truly eye-catching one. One way to elevate a look and make it stand out is through the power of embellishments, which are a stylish way to add intrigue to a garment to whatever degree you desire for men, women, and non-binary individuals. From the subtle to the outré, embellishments are easy to incorporate into a fashion aesthetic and can give your ensemble the singular touch that speaks volumes.
What Exactly Are Embellishments?
Occupying a space comfortably between sparkle and bling, embellishments lie betwixt the two and take a more subtle approach that can still be a powerful way to make custom garments all the more suited to your unique character. Taking your personality into consideration, there are several types of embellishments that can add value to a garment, thus making it important to factor in the design, weight, style, and the material needed to achieve the desired look. Here, we go over some of the most commonly used embellishment techniques.
Hand-Sewn Beading
Time consuming yet so rewarding once you get to the final product, hand-sewn beading is an intricate and elegant way to take your look to the next level. Sewing beads on a garment brings an added dimension to fabric that is unparalleled and there are so many different sizes and shapes that can be administered to selected areas of an outfit to create a brilliant piece.
Embroidery
A finely embroidered piece of clothing is impossible to ignore and the skilled precision it takes is a current trend more geared towards personalized designs speaking to the character of the wearer. Popular materials used in embroidery include sequins, feathers, stitched silk, and pearls. Depending on your preferences, an embroidered premium piece can be customized by color, size, and cut.
Say It With Swarovski
Recognized the world over for the luminous, shimmering quality, Swarovski crystals have been on of the go-to embellishment options for the fashion-forward looking to amplify their ensemble in an elegant way. These simulated diamonds are a sophisticated touch and adding even a few to a garment can create an attractive display that stands out.
At The Tailory New York, we take precision apparel to new heights to suit every size and shape. Make an appointment with us and get embellishments of your choice that suit our aesthetic from head to toe in our stylized garments.