Embellished Formalwear Inspired By The Icon Liberace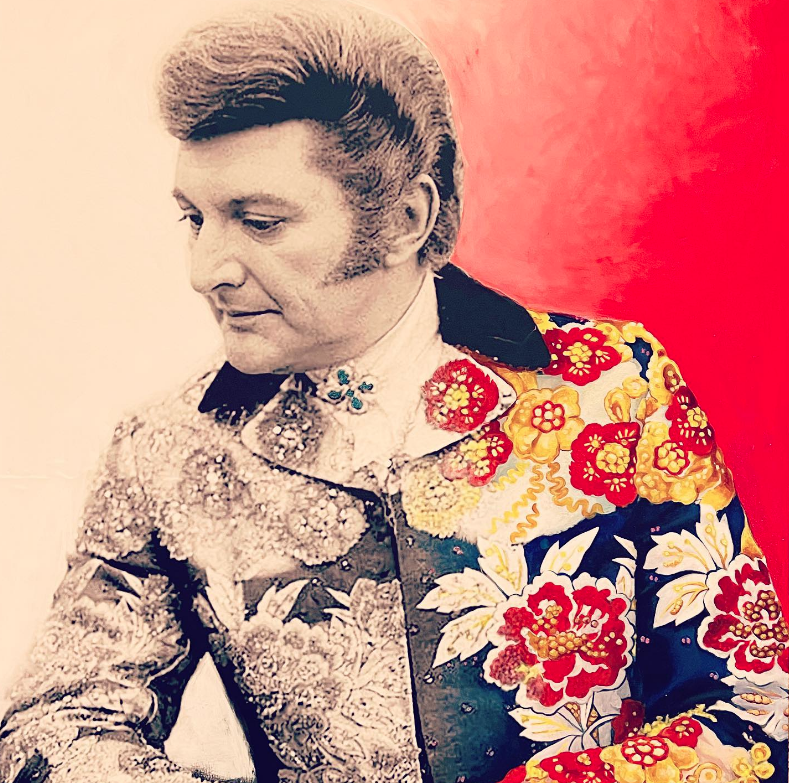 Liberace's Legacy of Costumes
Long before Cher, Madonna, and Lady Gaga, there was Liberace. The beloved pianist and showman perfected the art of dramatic entrances and with his penchant for over-the-top performances paired with even more extravagant costumes, it is little wonder that his legacy continues to live on with fashion enthusiasts. Known for his embellished style that included rhinestone jackets, oversized caftans, sky-high heeled boots, tiaras, and lots and lots of diamond rings, Liberace was at the forefront of embellished design and his extravagance continues to be lauded throughout the world.

A Forerunner of Fashion
Liberace was ahead of his time, possessing a stage persona that evolved over the years from his modest origins in standard tuxedos and ties to some of the most extravagantly flamboyant costumes to ever grace the stage. As his fame and fortune grew to become the biggest act in Las Vegas, Liberace spared no expense with his wardrobe, investing hundreds of thousands of dollars on costumes that were noteworthy for their excess. 
He was a huge proponent of celebrating individuality, and through this principle, the concert pianist collaborated with top fashion designers to create a look that was so singular that it remains today one of the most iconic wardrobes of all time. Among his many outfits, attendees to his shows were visually barraged with an expansive range of looks that included dickies, vests, bowties, button-in cuffs, boots, jewelry, fur capes, and more. Before terms like 'non-binary', 'unisex', and 'gender-neutral' were trending, Liberace eschewed all edicts of traditional fashion and incorporated embellished fabrics –  hundreds of feet of fur were worn over the years as part of his performances. More so than any other performer at the time – and possibly before or since – Liberace embodied all the qualities of a visually dazzling superstar. 
Owning A Look
Liberace may have been at the forefront of outre fashion, but it doesn't mean you cannot enhance your style in a similar way. An embellished jacket or even an embellished suit is but one way to create a singular style that is unforgettable. At The Tailory, our expert design team can create any look you want, from the subdued and dramatic to the loud and bombastic. Contact us today and insert a bit of opulence into your personal wardrobe.